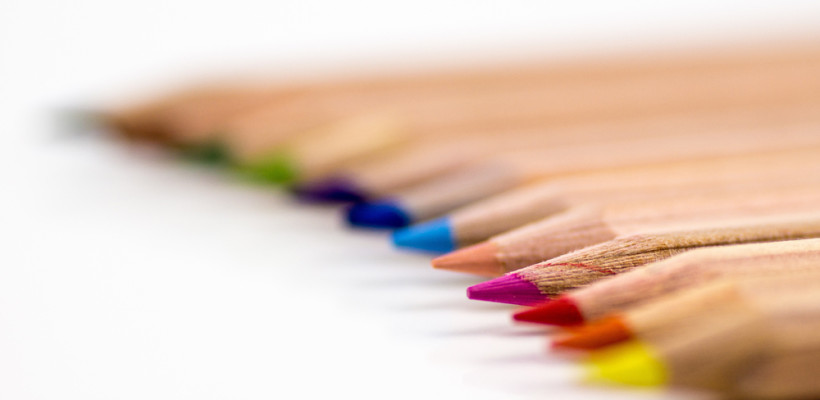 What could be more devastating than starting a new job and realizing within a few short weeks that it isn't what you thought (this has happened to me on a couple of occasions). The typical source of unhappiness – the culture. It's not at all what you expected. All too often, you place focus on getting the job (or getting away from a job), making a good impression and negotiating salary/benefits – the nuts and bolts. You tend to believe or more appropriately assume that you'll just fit right in. You don't ask the tough questions and hope for the best. You don't ask because you are so desperate for the job that you're afraid of what you might hear.
And yet, the more tenured you are, the more that cultural fit is important. Early in your career you focus on learning the business and gaining experience. Later in our career you focus on how you can put our experience and knowledge to good use. You want to work in an environment that aligns with what you want to do and how you want to do it. While there is no surefire way to know if a new company will be a good cultural fit, I offer an approach that will at least help shed some light on whether you're headed in the right direction.
Step 1: Have clarity around your career aspirations. When you interview, make sure it's communicated and repeated. This is your chance to validate that what you want to do aligns with what the company needs.  Get them excited about wanting to hire you. Here are two simple yet provocative questions for you to answer thoughtfully prior to an interview.
What do you want to do?
How can you add value to this company/position?
Step 2: By this point in your career, you should have a good sense of the culture that will allow you to thrive. Here are some sample questions for you to ask.
What types of people are the most successful?
What types of people don't succeed?
What do you like most about working here?
What are the expectations for working evenings and weekends?
What's the process for making decisions?
What are the ways in which people communicate with each other?
What's the company's management style?
How does this position fit with the company's long-term goals?
How is the team in conflict? How does conflict get resolved?
Step 3:  Observations are just as important as questions. Be really curious and open your eyes. There is a lot be said for how people behave, how you are treated during the process and the absence of actions that are important to you.
How do employees interact with each other?
Is there an open door policy?
Do employees look happy/friendly?
How would you describe the office environment?
Is management integrated or separate from their team?
How were you treated during the interview process?
Did you feel respected? Were they polite? Did they keep rescheduling. Were people on time or late? Did they make you wait?
When you're looking for a new job, it's important to find a good fit. Remember, during an interview process, everyone is on his or her best behavior (or at least should be). Ask the tough questions, Trust your gut instincts. If it doesn't feel right, it's not. The culture won't change; you'll have to change.
I wish you good fortune.