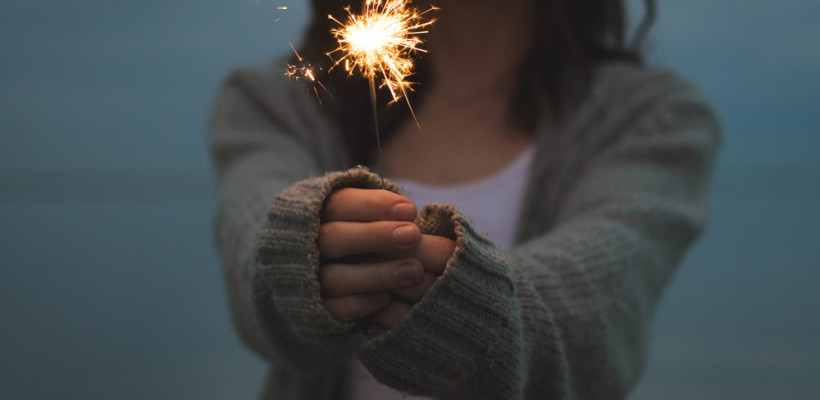 Life, liberty, and pursuit of happiness, is the core of our nation's independence.  And yet, I feel we've lost sight of this, specifically, the pursuit of happiness. Instead, people prefer a life of woe. I'm the first to acknowledge that the global economy as well as our own economy is in a precarious situation. People are feeling stressed and uneasy. However, the one thing we do have control over is how we are being and responding to others. Our forefathers had the right idea, pursue happiness. They didn't say pursue woe.
As you're celebrating this Fourth of July with family, food, and fireworks add another activity, pursuing happiness. Here's a great way to get started.
Live in the present and savor every moment
Be curious about others and be open to learn something new
Greet everyone with a smile (whether you know them or not)
Look for beauty in your surroundings
Seek out what's good in yourself and others
I wish you much happiness this Fourth of July.