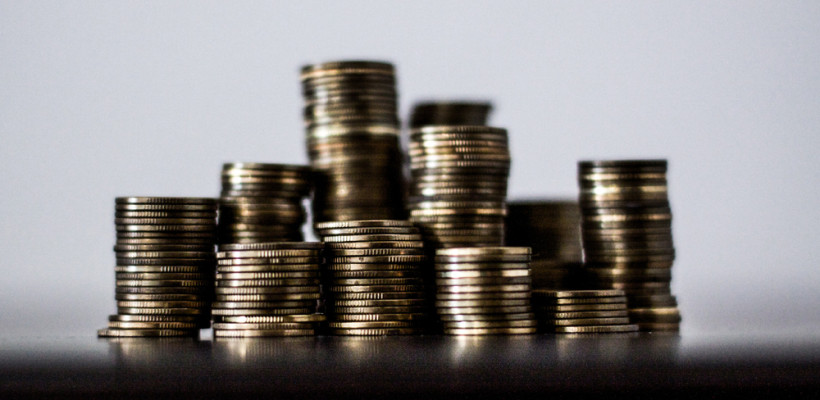 One year ago I hung out my shingle as Peter C. Diamond, Executive Coach + Leadership Development. As I reflect on this first anniversary, I want to share some thoughts on what I've learned.
Start before you start. If you're looking to branch out on your own it's best to get started while you're still working. There is a lot to do and it takes a long time to get set up. Think of it as working two jobs. I was forced to get my coaching practice up and running with paying clients in order to gain my certification. This meant I had to have a sales pitch as well as establish a rate for  services rendered. These are crucial when you start-off. Ideally, you want the transition from corporate employee to entrepreneur to be as seamless as possible.
Be clear and focused about what you do. I launched my business with a mission to do executive coaching and leadership development for marketing and advertising companies and professionals. As my core offering, it's easy for me to communicate and for people to understand. I built my website and marketing materials around this mission. This hasn't precluded me from other coaching assignments. I have engagements with an airline, an association, a chemicals company, a pharmaceuticals company and a not-for-profit.
Don't hesitate to take advantage of opportunities even if they make you a bit nervous. Three months after being out on my own, I was asked if I would be interested in an opportunity with WGN News at 5pm. While I've never done TV and relatively new to being a full-time coaching professional, I jumped at the chance. Opportunities like this don't come along often.
It's essential to be flexible and open because things don't turn out as originally planned. When I was first approached with the WGN opportunity it was a short segment to air this past January. That fell through but they wanted me to participate in a segment that would air in September. While I was initially disappointed, the decision was out of my control. All I could do was wait. When WGN was ready, we re-engaged with an opportunity that turned out to be much better than the original. When all was said and done it took eight months longer than initially planned but well worth the wait.
Not everyone is on your schedule. Most things take longer than anticipated. This is a challenge for numerous people to accept especially when it has financial impact. I definitely found this to be true with the WGN project as well as with new business. It's not unusual for six to nine months to pass from the time I submit a proposal to when work commences. During that time you want to stay on their radar without becoming annoying.
Engage with good partners. No matter what business you start you'll need to find good trustworthy partners. Whether it's your accountant, attorney, website developers, printers, social media experts, business collaborators, etc. You'll want to associate with people who share your values, speak your language and practice respect. There isn't the luxury of time, money or emotional energy to associate with people who are a hindrance. And if you do find yourself with such a partner, separate from them as quickly and amicably as possible.
One final thought, keep an open mind and listen to your gut. I've had a few unexpected surprises this past year. One in particular, I almost let slip away. I'm unbelievably glad I didn't because it's created an entirely new pathway for the future.