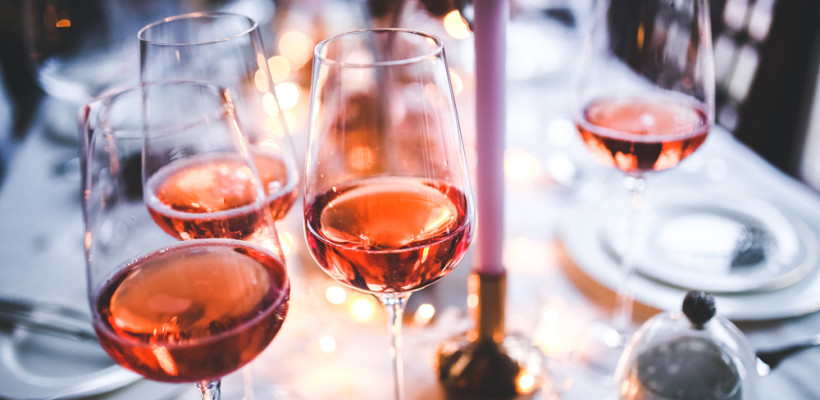 The past few weeks have made me keenly aware that I have much to be thankful for. I have incredible people in my life that keep me grounded and provide invaluable support during good times and bad. As I celebrate Thanksgiving 2012, I'd like to acknowledge what's most important to me.
My sister. For those who have aging parents, managing their health care and finances can easily strain family ties. Thankfully, my sister and I work in partnership to ensure my mom has the best care possible. I couldn't manage it without her. She's an incredibly thoughtful caring woman who is gives selflessly to both my mother and her father in-law. And she's one-of-a-kind.
My friends. I'm incredibly blessed to be surrounded by friends who will lend a generous ear without judgment. They are kind and supportive. Many of them have been at my side for well over 20 years and others have recently entered my life. To be around such smart, resilient and good-natured people make me a better person.
My health. As I wage the war of my aging body I've come to realize the better I treat it the better it will stay together even as gravity has other ideas. I may not be able to control all that is happening inside but I can create the best defense by keeping myself physically and mentally fit.
My colleagues. I work with some amazing people. It's truly inspirational to work alongside people who want to make their life mission to help others achieve their full potential.
My clients. Over the years, I've had the pleasure of working with some phenomenal clients. I'm in awe of many of them who commit to change and are willing to redirect their lives by taking accountability for their actions. They hold the belief that life can be as great as you want it to be. Nothing gives me more pleasure than to witness the transformation as they step into their own way of being.
As you sit down for your Thanksgiving meal, please take a moment to give thanks to yourself and those who are most important in your life. I wish you a most generous Thanksgiving.