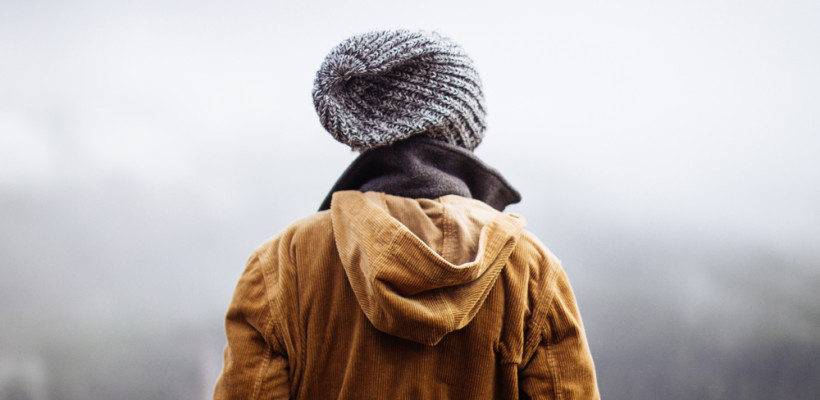 We are smack in the middle of winter and everyone is feeling its effects. It is hard to stay positive when temperatures are bone chilling, skies are gray and daylight is in short supply. This time of year can drain your energy and dampen your mood. Our inclination is to stay inside, eat comfort food and watch movies. Believe it or not, that will only make you feel more lethargic and sluggish. Here are a few quick tips that will help you take care of yourself and stay in good spirits.
Exercise: You should get at least 15 to 30 minutes of exercise each day. Take full advantage of sunny days and spend as much time as you can outside. You will feel better immediately.
Vitamins: D is commonly referred as the sunshine vitamin and will help restore the effects of the summer sun, B will increase your serotonin levels, and Omega3 will elevate your mood.
Eat like it is summer: Enjoy lighter meals with plenty of fruits, vegetables and protein.
Light: Turn up the lights and open the shades. This is not the time to be a hermit. You could also invest in a light lamp.
Socializing: Keep your calendar filled with activities to stay connected with friends and family.
Pamper yourself: Indulge in a spa day that includes a massage, facial, manicure and pedicure.
Plan a getaway: Having something to look forward to will keep you optimistic, especially if it includes sun and a beach.
For me, this time of year is all about staying active. It requires extra effort but it is worth it in order to power through until spring, which hopefully is only six weeks away.
Footnote: When I asked for tips on Facebook I did get responses that include, eat, drink, be merry and worry about the damage you have done in spring.