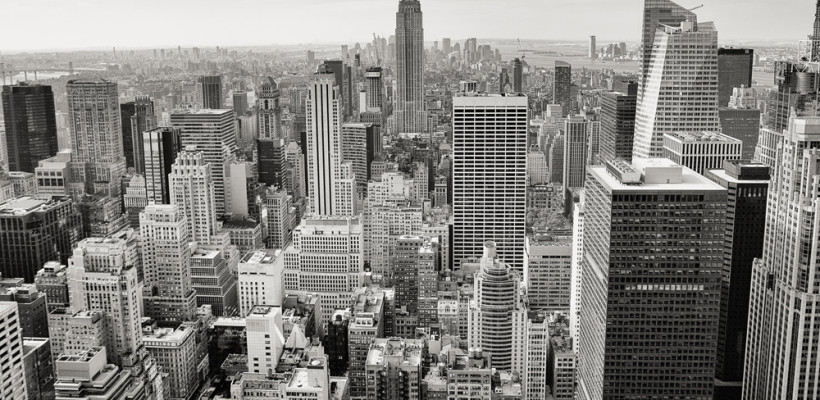 I have been following the progress of two new high profile CEO's, Ron Johnson at JC Penney and Marissa Mayer at Yahoo. Both achieved notable results at their previous companies, Apple and Google respectively. Both were hired away with high expectations of success. Both are trying to leverage strategies that worked for them in the past. Both speak at length about the corporate cultures they left behind.
So far, Ron Johnson is facing a monumental crisis. He enthusiastically implemented a radical change strategy upon his arrival that has produced lackluster results quarter after quarter. And for Marissa Mayer, her recent "no work from home" edict has been met with a torrent of criticism. Both have inevitable tasks of remaking companies that have lost their relevance. However, I question whether their approach is off key. Both seem to be trying to replicate cultures and strategies that worked at their previous companies. On the surface, this seems like a natural approach, why not, it worked in the past. However, I cannot imagine it is motivating for their staff if they are constantly confronted with references to how things are at other companies. Unfortunately, I have seen and experienced too many CEO's and for that matter newly hired senior level people fail using this approach.
A more respectful approach would be to build a new culture that is relevant for the company and people they are leading versus trying to force fit one that does not belong. Both of these CEO's, and many others, are faced with tough business situations and the best chance of success is if they bring others along (including customers) in a way that demonstrates that together they are creating a new way forward. Ron Johnson is taking steps to adjust his strategy, but is it too late, and I will be watching Marisa Mayer to see how the year unfolds for her.
I would like to hear what you think. Can cultures transcend from one organization to another? What has been your experience?