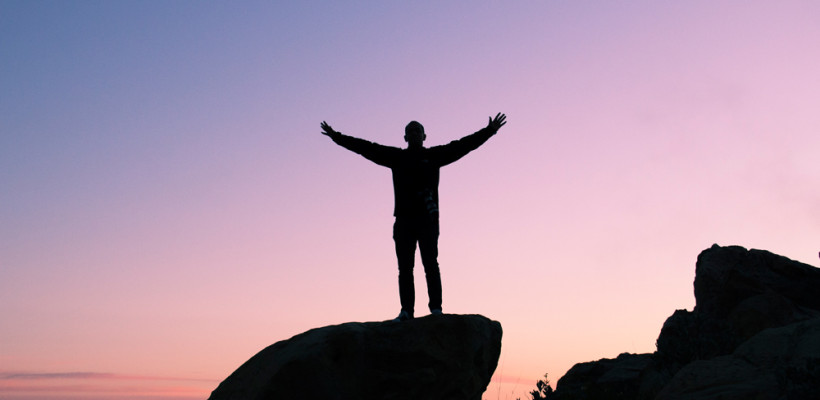 Last week I wrote about empathy as a leadership value. Specifically, how the Happy Warrior is able to earn respect and influence others by employing both warmth and strength. I think of empathy and warmth as the human side of leadership. This is how you connect and build rapport with others. Strength is the nuts and bolts of leadership. It's what you need in order to set a vision into motion and achieve results.
Leaders that exhibit strength have a stable center from which they operate. At their core is an unwavering belief in themselves and those around them. They have an uncanny ability to persevere through the toughest and trickiest of situations with poise and grace. They never seem to lose their cool and you're happy to stand alongside them in a time of crisis.
From my perspective, strength in leadership is about attitude and how you perform under stress. Here are three ways leaders model strength:
You face troubles without being troubled. Whatever the challenge you may face, you're steadfast in believing things will work out in the end. You won't give in without an exhaustive fight.
During crisis, you're able to keep the influence conduit open and may even expand it. You make everyone part of the solution.
You have the ability to remain calm, clearheaded, courageous and supportive of the team. You don't panic and you don't lay blame.
Being a strong empathic leader takes discipline and fortitude. It requires a daily commitment to puts others and the organization's needs first. Warmth and strength is a winning combination for leaders, their teams and their organizations.