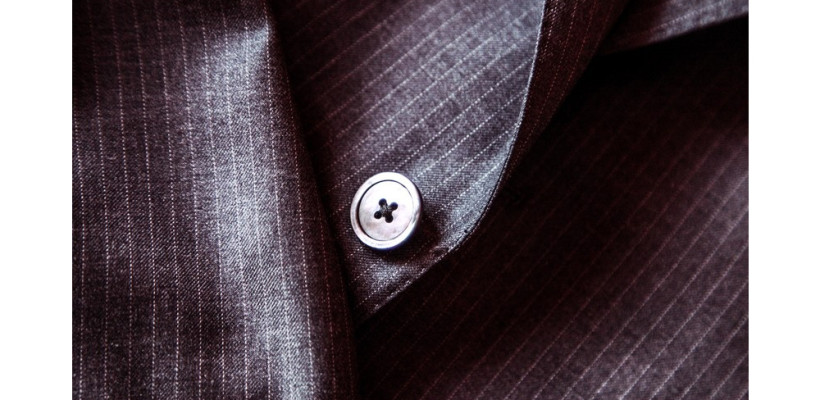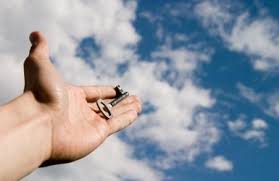 A writer for a  professional services association recently asked me this question, "What are the core competencies of a leader today?" Answering this question can have many different layers and vary based on the industry and the needs of the organization. That being said, these five leadership and management competencies are essential for all managers and leaders.
Having a vision for success:
Whether you are the CEO or a mid-level manager it is essential to have a vision for what you want your team to achieve. It needs to be clear, concise and easy for others to understand and act upon. It needs to convey optimism, enthusiasm and passion. This is personified by what you communicate (verbally and in writing) and your daily actions. People want to know what they're working toward and how to measure success.
Being decisive:
This is the ability to make decisions on time, and the extent to which you are comfortable moving forward in uncertainty. In complex business situations very seldom will you have all the facts. And yet, leaders and managers are regularly called upon to make decisions with less than perfect information in order to keep moving the ball forward. Therefore, it's essential to ask key questions, weigh all the facts and trust your instincts.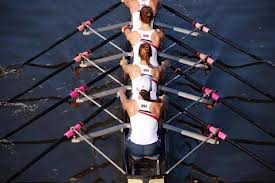 Building a cohesive high functioning team:
A high functioning team is one that collaborates, shares camaraderie, fosters career development and deals directly with conflict. Building and nurturing a high performing team takes time and energy. However, a strong team of talented respected individuals will not only achieve significant results it will also simplify the decision-making process since everyone is working in a unified manner.
Being self-aware: 
This has both an internal and external component. This internal component is the degree to which you are aware of your strengths and weaknesses. The external component is how you respond to others. You are not perfect and accepting this reality will make it easier to admit your mistakes and use these experiences to improve. You become less defensive and have less to defend because you see more of the full complexity of yourself. In turn, others will see that you act with integrity and respect for all.
Listening: 
Being a good listener means you are skilled at being able to convey what you have heard, such that the other person feels understood. It's critical to listen to everyone, not just the loudest voice or your most trusted lieutenants. Sometimes, it's the quiet ones that can have the most to say even if it represents an opposing view.
What other competencies would you add?