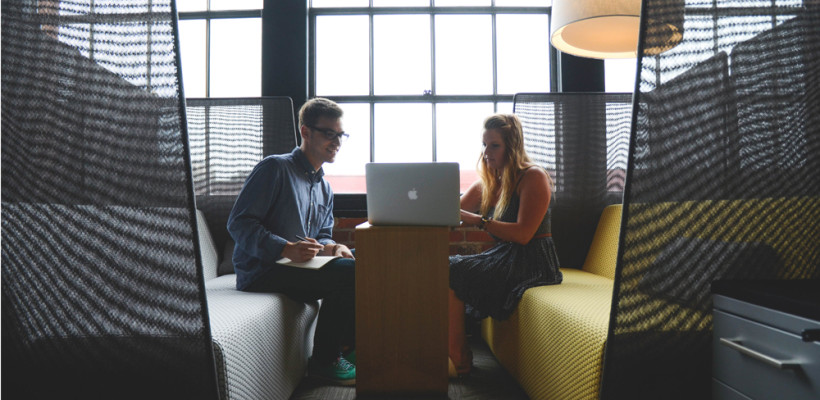 As I prepared for another road trip to visit my family, I browsed the audio book section on iTunes to see what grabbed my attention. The last audio book I selected on mindfulness, Finding The Space to Lead, probably wasn't the best choice for a four-hour car ride. Attempting to relax your mind is at odds with trying to stay alert to drive. This time, I opted for humor with a small dose of self-help. While I'm not part of the Amy Poehler fan club, I figured Yes Please  would be moderately entertaining. Truth be told I had low expectations but secretly hoping to be pleasantly surprised. And I was. Yes, Please was very enjoyable with lots of convivial stories about SNL, Parks and Recreation and her life.
She shared many tips and lessons but these three stuck with me:
Know your currency. What are you good at and how is it valuable to others? Don't try and be something or someone you're not.
Success takes hard work, determination and builds over time. Anything that looks easy is probably the byproduct of lots of hours practicing and learning a craft.
Surf life versus plant your feet. Keep yourself engaged and moving.
What are you listening to or reading?