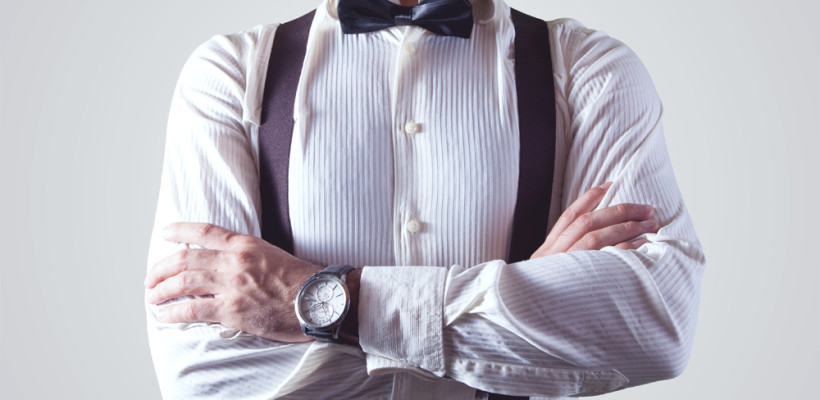 There are many practical reasons for hiring an executive coach. According to the 10th annual Sherpa executive coaching survey, the main reason for working with a coach has shifted from addressing a specific problem to proactive leadership development. The study also confirmed that an executive coach provides the greatest value in helping leaders effectively manage change.
From my experience, I can attest that leaders are constantly faced with how to manage the evolving complexities of today's business environment. Therefore, executive coaching is viewed as a critical resource to develop, support, and prepare up and coming executives for the future. For this reason, executive coaching is not just occurring at the c-suite level but is expanding to include senior managers.
Coaching as a discipline continues to evolve and gain momentum as a critical business resource. In a recent interview by Brian Null of ExecutiveCoaches.com, one of the first questions asked was what is the primary benefit of working with an executive coach. As part of my coaching engagements clients provide feedback on what they learned from the experience and how it impacted him or her. The following are the top three benefits they espouse.
Impartial: Senior level executives are under enormous stress to prove they are capable of delivering results. For many, this burden leads to anxiety, fear and health issues. Therefore, senior level executives relish the opportunity to have an executive coach as an impartial third party outlet to talk through workplace issues and frustrations without fear of judgment or backlash. Working with an executive coach provides leaders the opportunity to relieve stress and explore new perspectives in a safe environment.
Trusted Advisor:  Senior executives appreciate the learning aspects of working with a seasoned coach. Most leaders focus on the day-to-day business operations, rightfully so, leaving little time for learning leadership best practices on their own. I work with many senior level executives who sheepishly confess to having little to no formal management training. They welcome the hands-on approach, real time education and ongoing support a coach can bring.
Sounding Board:  A coach can help executives evaluate opportunities to determine if it's not only good for the organization but also in his or her best interest. Organizations will have a bias toward what is best for the company. A coach can help a leader evaluate and shape opportunities that meet the needs of both parties. On many occasions, I help leaders assess and prep for discussions regarding their career and how they want to position themselves for continued future success.
Knowing firsthand the rigors of working in a competitive industry, I take great pride in helping leaders bolster their leadership skills and confidence. I would be happy to answer any questions about executive coaching and it's benefits. Contact me at peter@petercdiamond.com