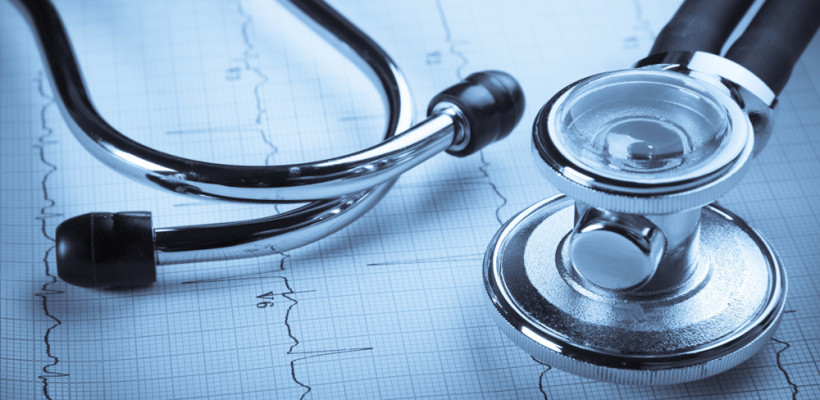 I was recently asked this question for a Crain's article regarding United Airlines' CEO Oscar Munoz who underwent a heart transplant. This is a logical question. Can he physically withstand the demands of running one of the largest and most beleaguered airlines in the world? Not being a cardiologist, I'm not in a position to comment on the physical impact of such an invasive surgery. Micah Maidenberg at Crain's gained some perspective from the medial professionals for his article.
As a executive coach, I have a perspective on what it means emotionally. Typically, when most people experience a major health crisis that involves an operation they are also impacted emotionally. After being stitched back up there are feelings of vulnerability and depression. This is what I experienced last year after rotator cuff surgery on my right shoulder. This was my second such surgery having had my left shoulder repaired six years prior. I don't remember feeling such intense emotional distress after the first surgery. The emotional anxiety alongside a physical ailment was new to me. I was surprised at how much it challenged by psyche.
I was left questioning whether I would ever come out of my funk. So much so, I was preoccupied with the irrational need to document all my financial information in one place – just in case. Or the very rational – wondering how it would affect my business. When you work for yourself you worry about sustaining your livelihood. This became troublesome when my motivation to tackle my goals for the year dried up. Intellectually I knew I would come out the other end okay. Still I was not sure when I would be back to my old self and how I would really feel. And I was only dealing with rotator cuff surgery, a far cry from a heart transplant or a chronic illness. After some research, I learned this is common. I needed time to process what I was feeling and its impact. Happy to report, I fully recovered physically (shoulder is pain free) and emotionally (wholly motivated).
There is a positive emotional reaction that occurs during recovery, gratitude. Experiencing a health scare, especially later in life, leaves you feeling grateful. This abundance of gratitude changes the way you interact with people. You become more appreciative of others. You are more open to what others have to say. You are more empathic towards others as they face their own hardships. You focus your attention on what is really important and not fixating on the small stuff.  In the workplace, this can be as simple as cutting through the needless politics and bureaucracy to get real work done. You have a much greater respect for time. And you don't want to waste it.
Back to Oscar Munoz or any senior executive coming back from surgery. A couple of reminders:
It will take six to twelve months to feel like you again. And even then you'll feel different. Hopefully for the better.
The emotional toll is real, it's common and it too shall pass. Remember to take care of yourself and seek counsel as an outlet.
Hold onto your new sense of gratitude when you return to work. Use it to make your team and organization a better place to work.
Can a leader emotionally return from major surgery? I believe, they can and for the better.