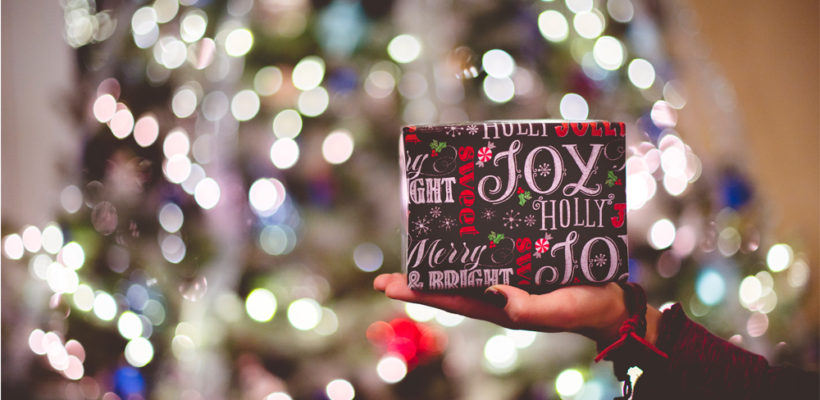 This time of year, I'm always confronted with mixed emotions about accepting party invitations when I don't know the other guests. These holiday gatherings can either be surprisingly fun or deathly dull. This presents a healthy internal debate about whether I should go or stay home. Fearful of turning into a housebound curmudgeon, I force myself off the couch and out the door.
Getting out the door is the easy part. I still have the initial pangs of dread walking into a room of people I don't know and having to strike up small talk. I was recently interviewed for an article, How to Work a Room in Social Settings, by Matt Lindner of the Chicago Tribune and shared some of my tips for making the best of these situations.
Best wishes for a prosperous 2017.