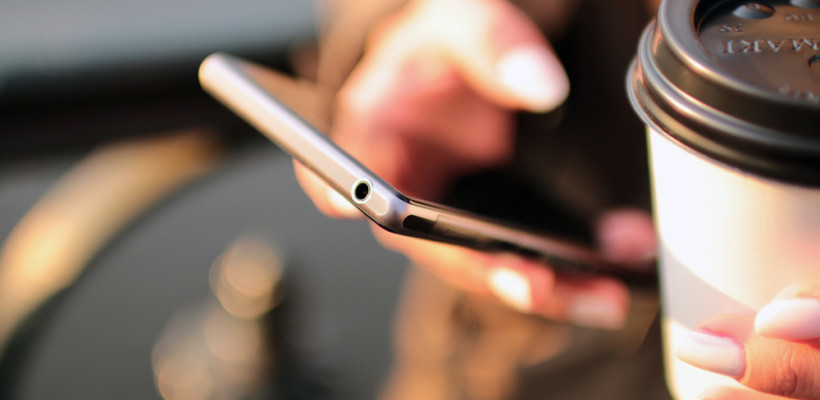 Jumpstart Your Job Search WGN News at 5pm  (view on-air segment)
Fall is in the air and everyone is in the proverbial back-to-work mindset. Summer vacations are a distant memory, kids are in school and Halloween displays are beginning to litter the store aisles. This is also the time of year when companies ramp up their hiring efforts.
I recently took part in a promotion with WGN News at 5pm – Jumpstart Your Job Search. The winner received career coaching with me, a $500 gift card for Woodfield Mall and careers services from Governor's State University. WGN aired four segments featuring the winner and the coaching process. On the final segment, I was in-studio sharing 5 Tips to Jumpstart Your Job Search. Here they are:
Elevator Speech: I can't underestimate the importance of having a clear, concise elevator speech. The sole purpose of an elevator speech is for you to articulate your career ambitions. This will in turn generate enough interest for someone to say, "tell me more". From there you can expound on your experience.  The best way to craft your elevator speech is to answer two questions, "what do I want to do" and "how can it benefit a company". Everyone should have an elevator speech regardless of whether they are looking for a job or not. It's your calling card.
Resume: Your resume needs to feel dynamic and action oriented. Companies want to hire folks who can have an immediate impact. If you've been working for at least 10 years include a professional summary that encapsulates your skill set. Quantify results. Include examples of sales increases, exceeding performance goals, managing large budgets, reducing costs or creating efficiencies. Use active language such as led, initiated, spearheaded, designed, created, etc.
Networking: Connect liberally with past colleagues, clients, friends and family. It's a great time to let people know your career ambitions and practice your elevator speech. If possible, when networking, meet in person for coffee or lunch. This is especially relevant if you're spending too much time in the house. A cautionary word of advice, don't make the conversation all about you. Make sure you engage with them especially if there is something you can do to help them.
Interviewing: First impression is key when you meet someone either for an interview or at a networking event. It's always best to dress better than is required for the job. You can never go wrong with a suit for both men and women. Your clothes should fit you well. It's worth spending a little less on the clothes in order to have them tailored. The absolute don'ts are sandals/flip flops, prints/floral/busy patterns, jeans, showing too much skin (women) and short sleeve shirts/khakis (men). All you need to bring into an interview is a small portfolio or briefcase. big enough to carry extra resumes and your personal belongings. Leave the backpack, gym bag and large purse at home. Turn off all electronic devices and keep them out of sight. The focus of the interview should be on you and your capabilities.
Patience: Finding a job is a process that takes time. Set goals and document your progress. While finding a new job is the most important thing to you, it's one of many things to deal with inside a company. A week for you is an eternity and a week inside a company is a blink of an eye. Don't be discouraged and continue to be positive especially in every interview and networking interaction.
Looking for a job is daunting. However, if you remain positive and present yourself in the best possible light, you'll have a great chance at landing your next job.
Best of luck