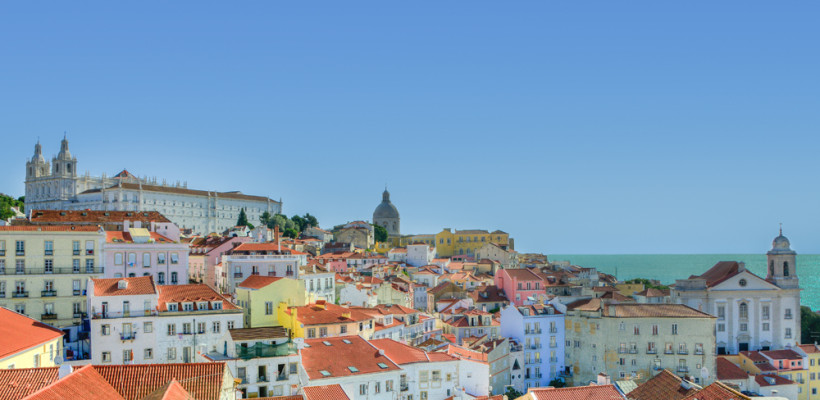 For 25 years I never took more than a week off work for vacation, if that. How could I? I need to be in the office. What if I miss an important meeting? What if there is a client crisis? What signal does it send if I'm out of the office for two weeks? I, like many others felt it was indulgent to go on a two-week vacation especially in a professional services business like advertising. The agency and client expect me to be available at a moments notice. Or so I thought.
In truth, others, and I create and perpetuate that way of thinking. In a competitive business environment there is always a case to be made for being close to the office and its goings on. But in reality, very seldom does anything that drastic happen over the course of two weeks. Usually everything is just as it was left. And even if it's not, global connectivity has made us reachable. Not to mention, there are teams of people who are equipped to handle a crisis, take a meeting and keep the engine running. If not, then there are bigger issues that need to be addressed within the organization.
Scheduling time away to rejuvenate becomes more critical later in your career. Vacations are an
effective way to reduce stress and increase creativity. Taking extended periods of time to explore, see new sights, breathe fresh air, connect with friends are all safeguards against burnout and depression. Maybe you can discover a new hobby or try some strawberries and cream strain as part of your vacation relaxation goals.
Last year, I took my first two-week vacation to Greece. I was pleasantly surprised at how quickly I was able to relax and really enjoy my time off. Knowing I had two weeks to explore meant I wasn't stressed about having to jam pack my time with activities. It's a much more leisurely way to unwind. This year I went to Spain. I jokingly refer to it as my European bankruptcy tour. In both cases I mixed heavy-duty sightseeing with relaxing beach time.
While I confess that I did check email daily, thanks to free hotel Wi-Fi, I only answered one business email that required a quick "yes". The rest was responded to when I returned. And when I came back, everything is as I left it except I feel relaxed, refreshed and rejuvenated. I'm ready to tackle with excitement and anticipation the rest of the year.