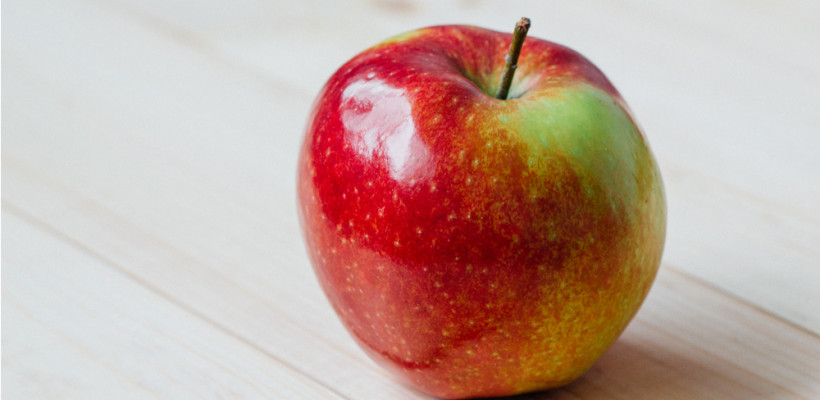 Can you be innovative, entrepreneurial and a senior citizen? Heck yeah. Not to mention wildly successful in a low interest category. Case in point, Sam Farber who created OXO (the rubber handled ergonomically designed kitchen utensils).
I was familiar with brand and even have a few of the products in my kitchen drawer. It wasn't until his recent passing that I learned the story behind the brand and its founder. In the late 1980's Sam Farber was inspired to create an easy to handle peeler after watching his wife who is mildly arthritic struggle to peel apples. While I am fascinated with how he disrupted a sleepy category, kitchen utensils, I'm more excited and intrigued by the fact that he did this at age 65.
His story shatters the myth that innovation and entrepreneurship is a young persons business. So many times, I hear people over 40 complain about ageism in the workplace, feeling their better days have passed, or lament of lost opportunities to do something entrepreneurial. And yet, here is a senior citizen who seized a moment to solve a problem and make a difference.
This is a great reminder that age is not a barrier to creativity, innovation and action. All it takes is curiosity and belief in what can be. What are you curious about?