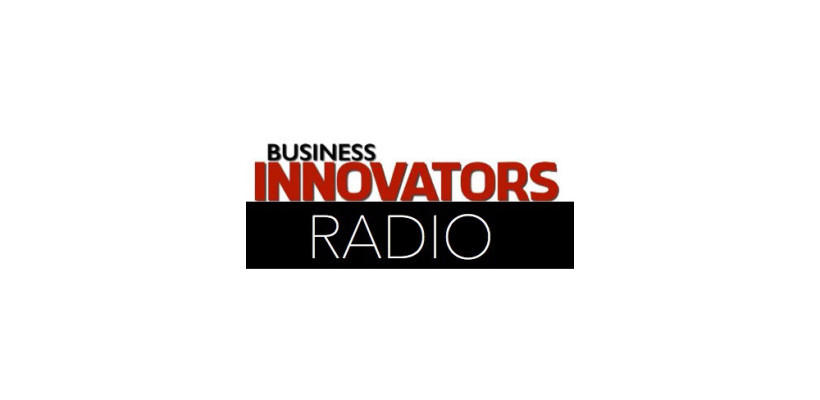 I was recently interviewed on Business Innovators Radio by Donna Gunter to discuss my book Amplify Your Career and Life. We had a lively conversation about managing one's career after 50. One of the prevailing themes was how to stay relevant in an ever changing work environment.
Here are four topics we covered:
 How to have a long lasting career. (13:28)
 How to handle a boss who is younger and less experienced. (16:17)
 How much time is needed to make a career change (21:48)
 How to manage ageism in the workplace (25:00)
I enjoyed my chat with Donna Gunter and sincerely hope these tips will help you have a long fulfilling and productive career.